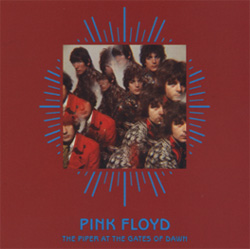 Before Pink Floyd created albums like The Dark Side of the Moon, Wish You Were Here, Animals, and The Wall, they were a very different band. Led by the late Syd Barrett, the group was on the cutting edge of the British psychedelic music scene. In honor of the album's 40th anniversary, Capitol/EMI just reissued this classic album--available as a double CD and/or 3CD deluxe limited edition with bonus tracks.
The new reissue features both the mono and stereo mixes of the album. Which one's better? That subject has long been debated among Floyd aficionados. It's really a matter of taste. However, after hearing the stereo version all these years, the mono mix seems muddy and compressed (by rachael at testsforge). The stereo version is the same one that most listeners are familiar with and sounds great.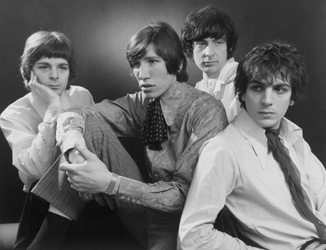 The third disc is made up of the A and B sides of the band's 1967 singles ("Arnold Layne," "See Emily Play," 2 versions of "Interstellar Overdrive," etc.), plus a few alternate takes, etc. But buyers beware--if you're considering the deluxe edition, there are two different versions. The US version has seven tracks, while the version pressed in Holland has nine.
Since we didn't receive the deluxe edition, I can't comment on the packaging. But comparing the packaging of the 2CD version to the 1994 remaster is like apples and oranges (pun intended, Floyd fans). The new version comes with a 16-page booklet with the requisite photos, lyrics, etc, while the '94 remaster has a 24-page booklet and better artwork on the CD.
Still, the big draw for the new version is the mono mix (and the bonus CD in the deluxe version). Whichever version you decide to go with, you'll be getting the definitive edition of this seminal album.